OUR PEOPLE ARE OUR STRENGTH
We have surrounded our lawyers with a very capable and devoted staff that understands how important every client and case is to our firm. We have the best support team in the Carolinas serving our clients' diverse legal needs and are proud that we have several staff members who have celebrated their ten year anniversaries with the firm.
By placing a high value on people and relationships, we've developed a culture within the firm that recognizes the importance of balanced lives for both our attorneys and our staff. Devotion and commitment to faith, family and meaningful involvement in our community are emphasized and encouraged. We strive to attract people who share our vision and values and seek to maintain an environment that protects and supports our team of attorneys and staff as they each pursue those priorities daily.
Workers' Compensation Law Personal Injury Law
Workers' Compensation, Personal Injury
Litigation and Dispute Resolution, Business and Corporate Litigation, Construction Litigation, Products Liability, Landlord – Tenant Disputes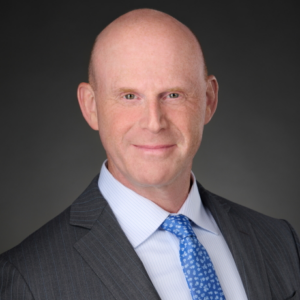 Litigation and Dispute Resolution, Business and Corporate Litigation, Personal Injury Law
Litigation/Dispute Resolution, Employment Law, Condominiums/Planned Communities, Business/Corporate litigation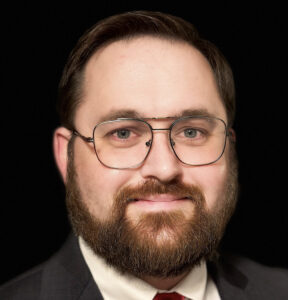 Condominiums and Planned Communities, State and Local Government, Public Records
Family Law, Divorce, Child Custody, Pre & Post-Marital Agreements, Separation Agreements
Condominiums and Planned Communities
Business and Corporate, Condominiums and Planned Communities
Business and Corporate, Condominiums and Planned Communities, Creditors' Rights, Alternate Dispute Resolution (ADR)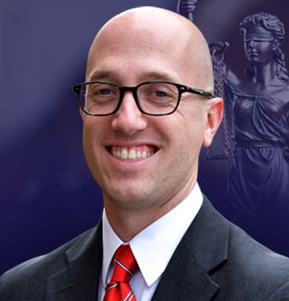 Estate Planning Attorney and Board Certified Specialist in Criminal Law
Social Security Disability, Workers' Compensation, ERISA Long Term Disability, Alternate Dispute Resolution